Energy Retailers 
Reimagining the Retail Energy Experiences with Digital Platforms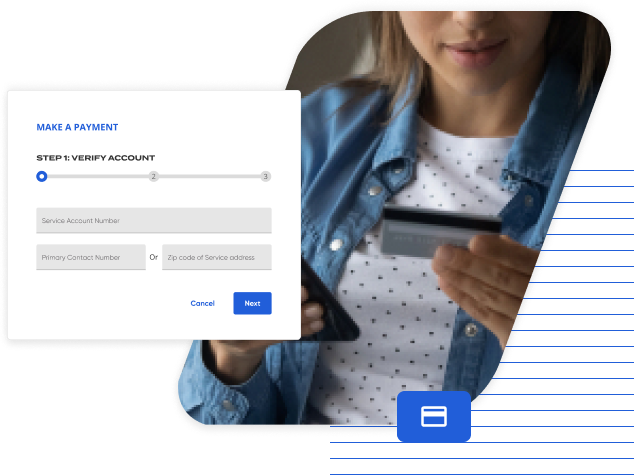 SEW Advantage
Achieving clean, reliable, and low-cost energy at scale is becoming an increasingly complex challenge - one that is requiring unprecedented levels of commitment and collaboration across industries, technologies, vendors, and end customers. ​
The energy value chain is no longer linear but an interconnected ecosystem of market participants, all working toward a common goal. Vital to this new energy vision is creating an educated, engaged, and empowered community of energy customers. ​
​Today's leading retail energy providers are rethinking and transforming every aspect of customer experience - from the digital technologies we use to engage with customers to the way individual customer journeys are designed, optimized, and executed within and across the energy ecosystem. ​
SEW platforms combines the power of AI and ML with state-of-the-art mobile and digital engagement technology to deliver a more intelligent and adaptive customer experience that works across the entire energy value chain. This revolutionary digital platform helps energy retailers take customer experience to a new level - one that positions them and their customers for tomorrow's energy future.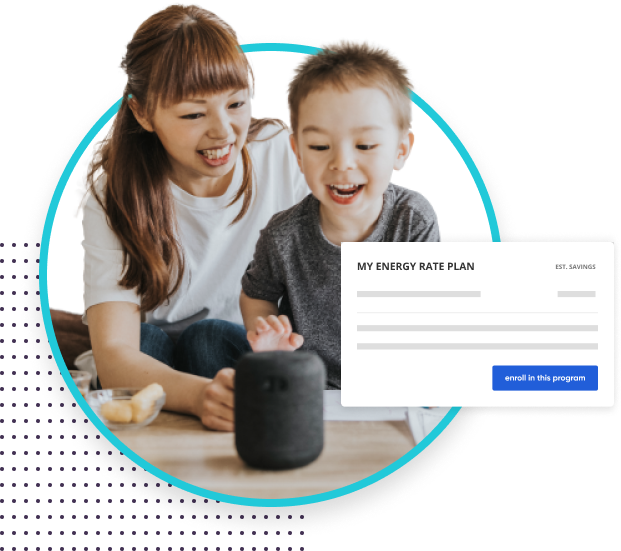 Gain new retail customers by offering personalized service and developing connected energy experiences across customer lifecycle
Make most of distributed technologies and energy efficiency solutions to add new sources of revenue and meet emerging prosumers' needs
Streamline operations with connected customer and workforce experiences, via platforms that ensure seamless integration and interoperability
Give new definition to smart energy management with smart home experiences via single integrated platform
Leverage AI and ML powered Analytics to discover customer and workforce insights across multiple data streams
Seize the digital opportunity to build cleaner and smarter cities. With last mile connectivity, empower people to save energy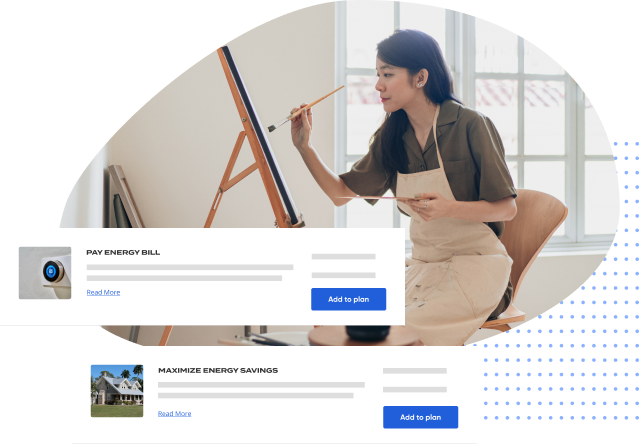 Platform Benefits
Deliver Digital Self Service
Reduce Operational Costs
Build Systemic Resilience
Deliver Connected Customer and Workforce Experiences