Adding to a Trusted and Win-Win Relationship
Utility customers get notified to pay their bills. If they have issues, they get in touch. They enroll for autopay and paperless billing; they make timely payments. Is this all for utility billing and payments? Absolutely not! Digital platforms are revolutionizing billing and payments.
Now with SEW platforms you simplify ebilling and experience seamless and secure payment transactions, while building operational excellence and delivering superior experiences. Streamline collection, leverage multichannel communication channels, understand customer behaviour with AL/ML Analytics, and more with an automated, configurable, and scalable platform that provides seamless integration, rich user interface, and world class performance
Notifications and Reports
ebilling
Multi-Channel Payments
Real time Payment Processing
Seamless Integration
Regulations and Compliance
Comprehensive Billing Platform
Now, give customers choice and control to view and adopt multiple billing options with digital self-service platform
Electronic Bill Presentment &nbsp with scheduled payments
Smooth up's & downs of monthly bills by Level Pay
Connected journey with billing history, future projections, Ways to save with personalized offers and rate plan advice
Paperless Billing and Adoption
Intelligent alerts & notifications with 24*7 support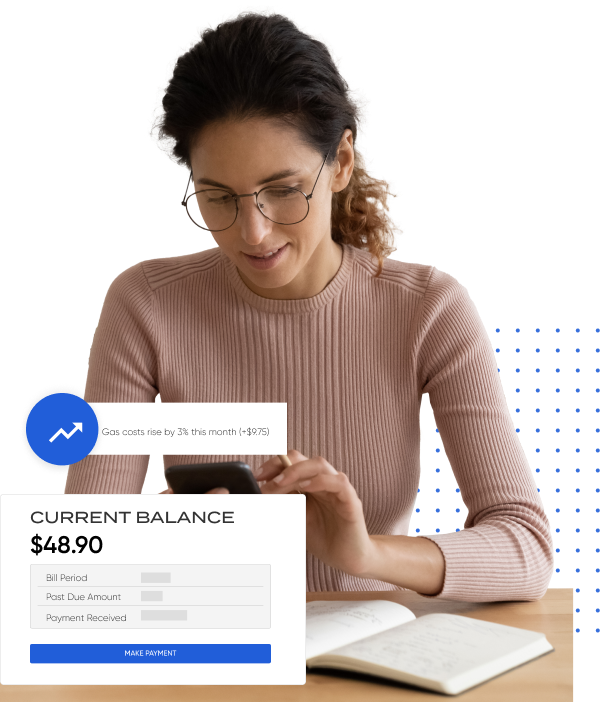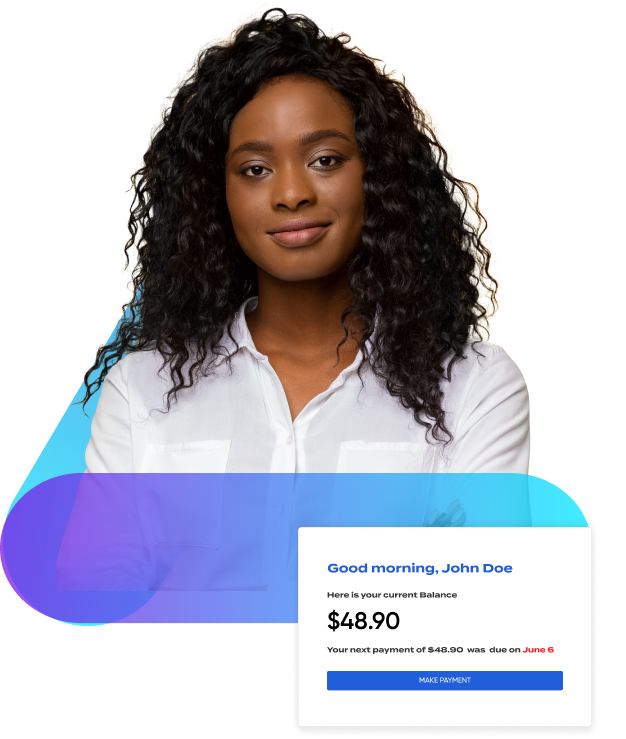 Ensuring Payment Modernization
Breaking the silos and reimagining customer's payment experience
Personalized payment preferences
Set-up or update auto payments for multiple accounts
Comprehensive payment channels including mobile and web payments, kiosks, digital wallets, ACH/echeck, debit and credit cards
Allow payment extensions, build custom payment arrangements, extending financial aid to customers
Real time payment processing with 24/7 support services, Secure and Complaint
Comprehensive and Intuitive Payment Dashboard
Multi-channel Payment Platform
Accept every payment and delight every customer with platform that supports multiple payment methods with industry's best success rates.

Mobile & Web Payments

Debit and Credit Card

Text to Pay Payment

Payment Kiosks

ACH / e-check

Payment Wallets
(Apple /Google/Samsung Pay/
Amazon/ Paypal…)

Alexa and Google Assistant
Intelligent Alerts & Notifications
Giving customers choice and control over how, when, and where they receive billing and payment alerts - Communications that were never this simple and easy!

IVR
Text

Chatbot/ Live Chat

Alexa or Google Home

Push Notifications

Email
The Utility Advantage
Businesses need strategic partners that offer the right mix of expertise, technology, tools, and data to weather uncertainty and achieve growth potential.

Enhancing Critical Services
Build long term customer value as you streamline revenues and collections
Streamlining Customer Experience
Enhance customer experience while making digital self service easy

Enhance Utility-Customer Relationship
Understand your customer needs and proactively meet their demands
Industry Insight and Thought Leadership