Industry's #1 SMART WX Platform (Workforce Experience)
Powered by Smart iX - AI / ML + Analytics Platform
Request a Demo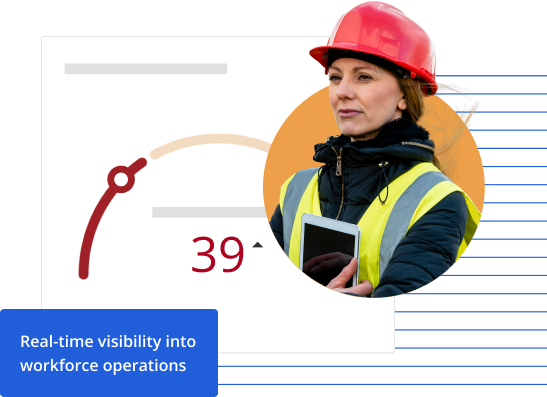 Smart WX
Smart WX is the #1 digital workforce experience (WX) platform for energy, water & gas providers, worldwide. SMW® helps in intelligently managing the field operations to make the service experiences effortless for the end customers.
Mobile Workforce Management

Increase productivity, efficiency, safety, accuracy, and compliance for the field personnel
Enterprise-wide Collaboration

Real-time visibility into workforce operations to build a connected ecosystem for frictionless service delivery
Intelligent Scheduling and Dispatching​

Get right field worker at the right time to the right place with intelligent schedule and dispatch to improve first time fix-rates ​
Intelligent Decision Making

Improve productivity and eliminate operational inefficiencies with AI based analytics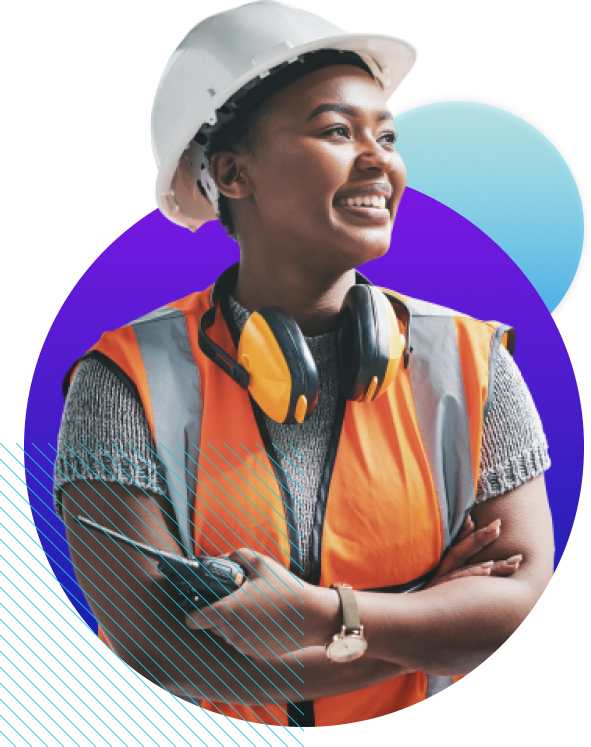 Auto Scheduling and Dispatching

Create and manage work orders to ensure timely execution. Take control of scheduling and dispatching the field crew in real-time, with route optimization to reduce idle time and gain operational advantage.
List and Map View​
Schedule Appointment​
Skill Based Assignment
Connected and Workforce Experience 
Resource Planning and Scheduling ​
Job Prioritization​
Route Optimization 
Mobile Alerts and Notifications  
Tech-En-Route
Real time location tracking with effective monitoring and planning of the field work to ensure enterprise field mobility and faster response to service requests.
Real time access to location​​
Enroute Notification ​​
GPS Enabled Tracking​​
Customer and Field Service Reports​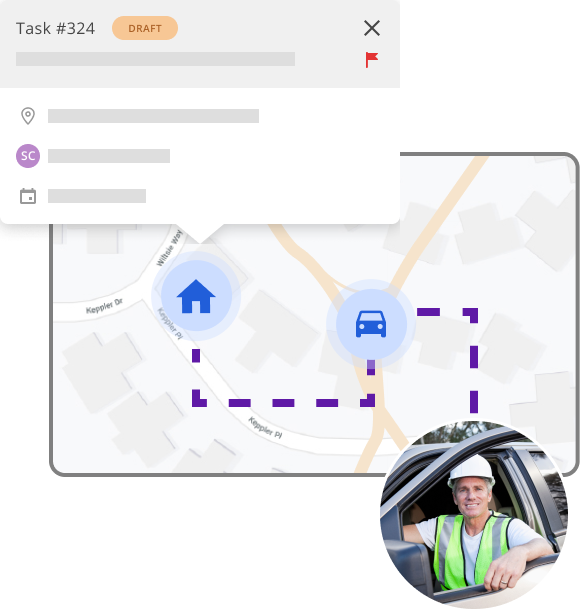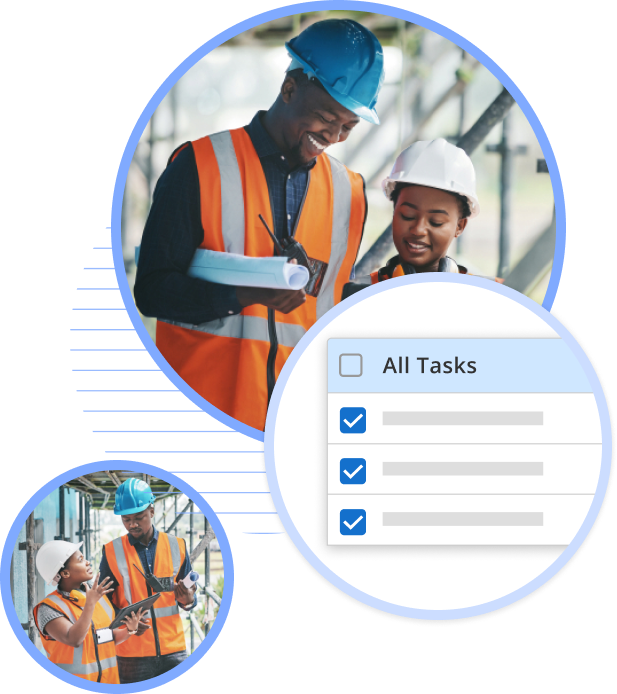 Work order Management
Efficiently manage operations across your organization with digital mobile workforce platform. Empower your field workforce to access and manage work orders in real time anywhere on any device.​
Online and Offline Mode
Barcode Scanning
Workflow Automation
Notifications and Alerts
GIS Integration
Workforce Collaboration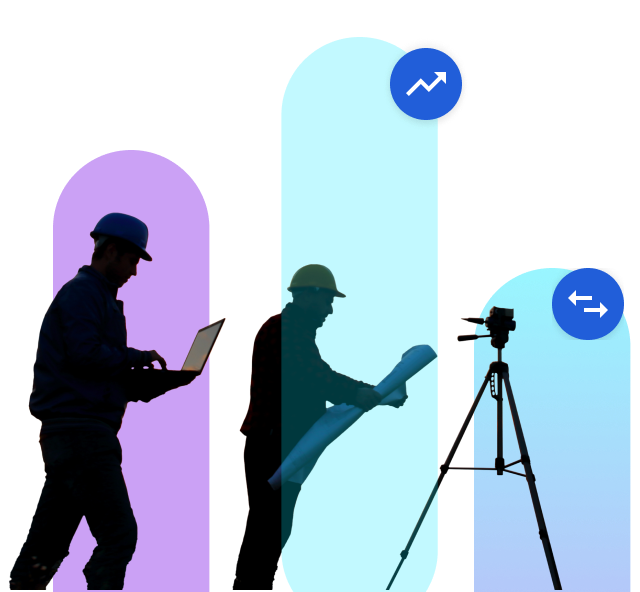 AI-Powered Reports and Dashboards
A comprehensive view of the field operations, enabling intelligent and informed decision making with Advanced Analytics.
Mobile Workforce Analytics​
Safety and Compliance Reports​
Asset & Inventory Reports
Service Request Analytics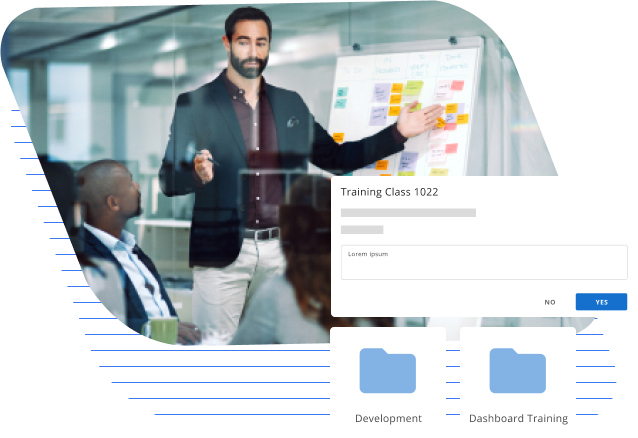 E-Learning, Training and Knowledge Management​

Continuous training and learning opportunities for the field crew, available on-the-go for a skilled and proficient workforce.
Real time access to information​​​
Document Management ​​​
On-Demand access to manuals​​​
On-the-Go Training​​
Meter Read Capability
Enable faster recovery from disasters and efficiently manage utility operations.
Scan Meter Read​​​​
Meter Read History​​​​
Universal Search​​​​
Customer Reports​​​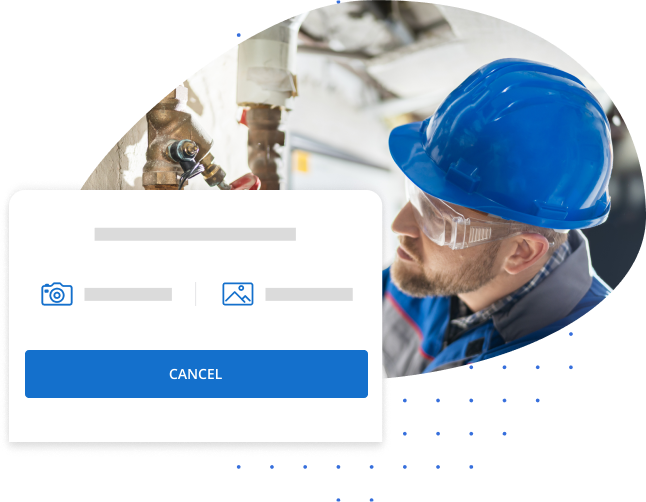 Asset and Inventory Management
Efficiently manage assets and inventory throughout the lifecycle, from tracking to predictive maintenance, for optimized resource utilization and improved service levels.
Online and Offline Mode
Barcode Scanning
Workflow Automation
Notifications and Alerts
GIS Integration
Workforce Collaboration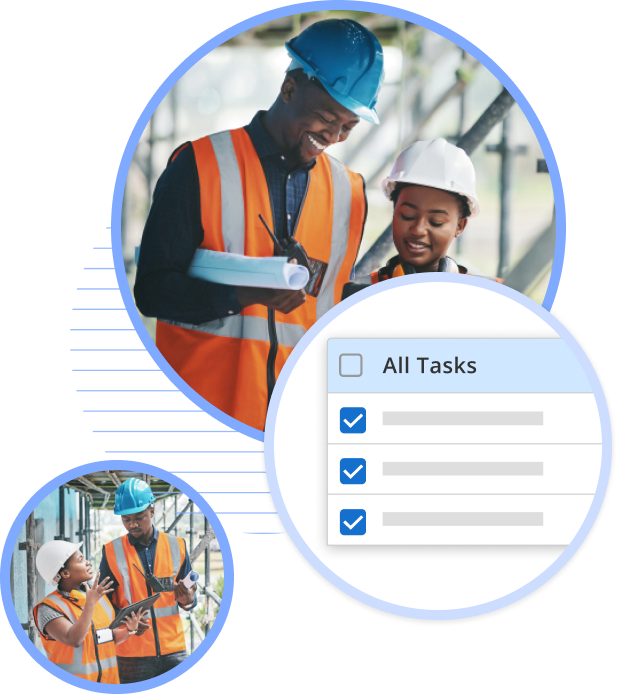 The Smart WX Advantage
Now is the time to build superior WX to drive field workforce satisfaction and build future-ready businesses. Take full advantage of the #1 platform, trusted by hundreds of global utilities. 
Reduce Paperwork
Enhance Customer Service
Increase Workforce Productivity
Improve Safety & Compliance
Improve Operational Efficiency
Enhance Performance and Reliability of Assets
Explore Platform Capabilities Powered by Smart WX