Communication Service Providers​
Building Intelligent and Personalized CX for Communication Service Providers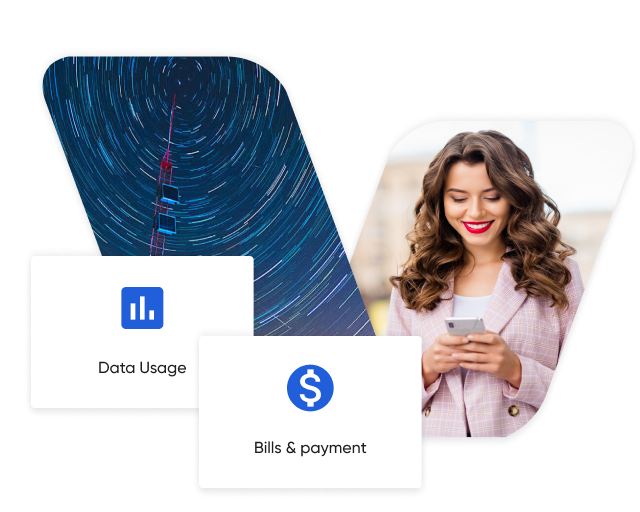 Industry's Best and Proven Platforms for Building Intelligent and Personalized CX
Customer experience (CX) has become the single biggest factor driving customer loyalty—and therefore revenue growth—today.​
Communications service providers (CSPs) are in the midst of a sea change facing challenges from up-and-coming vendors and other digital disruptors. ​
To compete effectively, CSPs must invest in new proven digital  technologies for delivering a quality customer experience. SEW Platforms, powered by AI/ML, harnesses the power of digital cloud and mobile technologies to better address customer needs and build future-ready businesses. Partnering with SEW for its cloud-based, vertically-integrated CX solutions provides a accelerated  path to success for various CSP stakeholders.​
- Single integrated digital platform, accessible through an online portal and native mobile apps.​
- 24*7 digital connectivity for personalized & proactive communication​
- Intelligent and powerful customer insights with predictive analytics​
- 360-degree visibility of customer interactions throughout the customer journey
With the growing opportunities and emerging trends, we are focused on delivering value through innovation in these areas.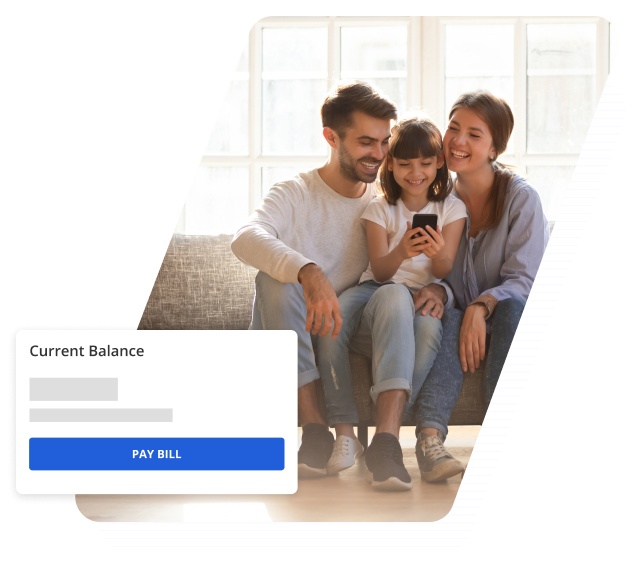 Digital Customer Engagement
Customers' one-stop location for online account management, billing and payments, communications, and much more​

- Account Management ​
- Customer Service Management​
- Billing & Payments​
- Communication Preferences​
- Complaints and Request Management ​
- Personalized Offers and Incentives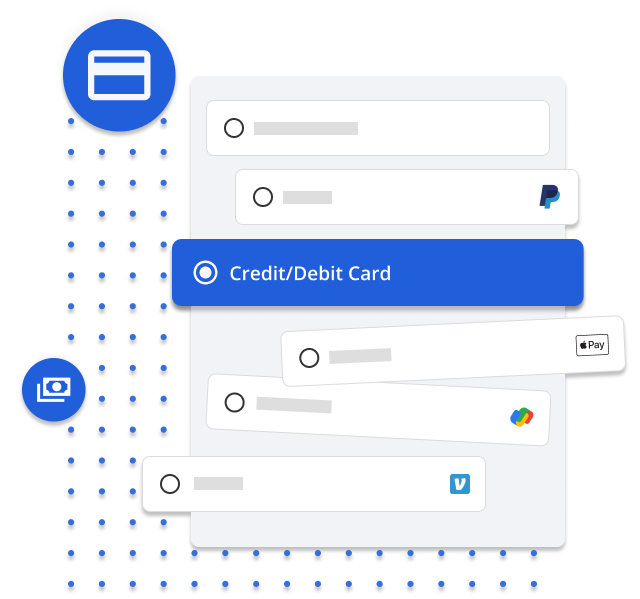 Multiple Billing and Payment Options​
Analyze bills, compare rates, register queries, make secure payments, and manage all other billing and payment functions, online.​

- Real Time Payment Processing​
- On Demand Secure Payments​ ​​​
- Pay as you Go ​​​
- Paperless Billing​​​
- Bill History ​​​
- Payment Locations​
- Online Bill Presentment ​​
- Multiple Payment Channels​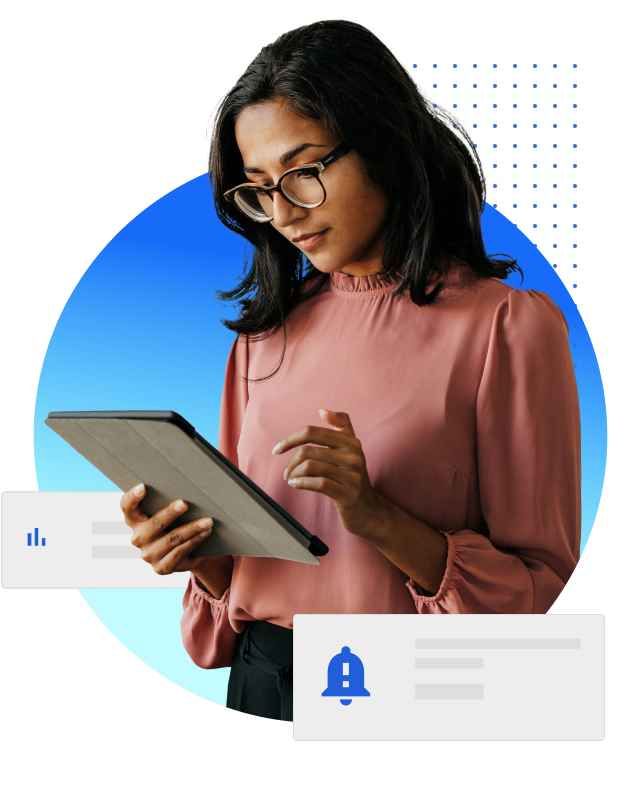 Customer Communication and Experience
Real-time and bidirectional communication across multiple touchpoints with a robust notification center for a seamless user experience.

- Notifications and Alerts​​
- Email, Text, IVR, Phone​​
- Mobile Push Notifications ​​
- Smart AI Chatbots​​​
- Personalized Communication​​
- Live Agents and Virtual Assistants​​
- Omnichannel Customer Experience​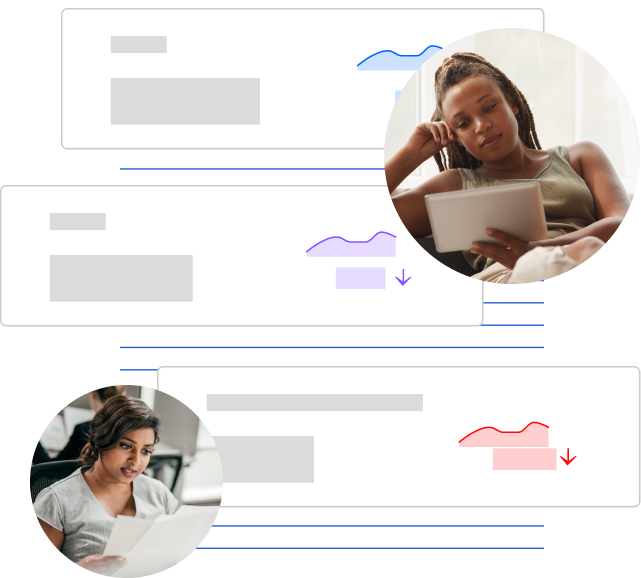 Operational Excellence Powered by AI/ML/IoT
Leverage advanced analytics to drive digital revenue growth. Understand customers to craft hyper-personalized offers and craft seamless journeys that delight and engage.

- Customer 360 Analytics ​
- Behavioral and customer journey reports​
- Customer Case and Query Management
The SEW Advantage
Now is the time to build superior CX to drive customer satisfaction and build future-ready businesses.Take full advantage of the #1 platform, trusted by hundreds of communications service provider. 
Drive Personalized User Experiences
Enhance Customer Communication
Reduce Cost-to-Serve
Increase Customer Savings
Reduce Call Volume and Customer Care Expense
Improve Customer Adoption